Sports and Entertainment Law
DENASES is an innovative legal firm specialized within the industries of Sports and Entertainment, that provides to their clients with a personalized services under these two premises: closeness and commitment. Sports and Entertainment Law.
Our clients can trust that each of their problems will be attended with the maximum delivery by our firm.
Our firm designs "tailor made" operations, being our priority objective the satisfaction of our clients.
We provide effective solutions based on a deep knowledge of both the business of each client and the legal practice necessary for the best development of the same. We conjugate the speed of action.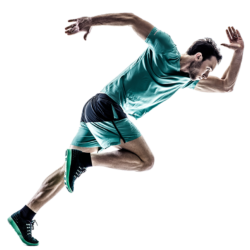 DENASES offers a comprehensive and personalized advice to all entities that develop their activity within the sports industry: federations, associations, clubs, athletes, agentes, sponsors or brands, among others.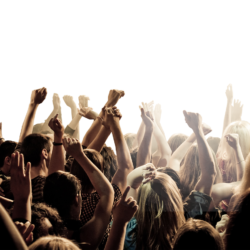 The dynamism that governs the entertainment industry demands a precise and qualified advice that protects the rights of those involved in this sector, preventing any problems that may arise.